Visual Image Display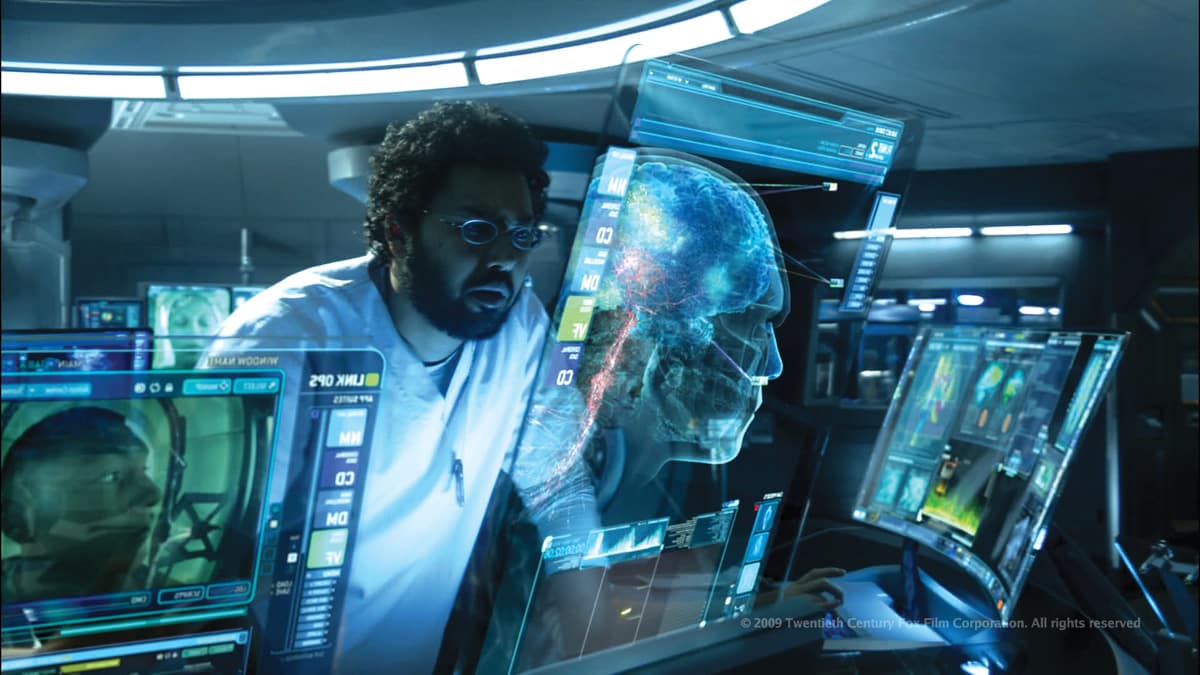 The visual image is a type of screenless display, which recognizes any type of image or thing with the help of a human eye. Some examples of visual image performance are holographic displays, virtual reality goggles, display head etc. The working principle of this demonstration states that before reaching the retina or the eye, the light is reflected by the intermediate object. The intermediate object can be a hologram, liquid crystal display (LCD) or even windows. The holographic display displays three-dimensional (3D) images, using elements like Helium-Neon Laser, an object, a lens, a holographic film and a mirror. A 3D image will be estimated and whenever the laser and object beam overlap with each other, they appear floating in the air. This display can supply accurate depth signals and high-quality images and videos, which can be seen by human eyes without the need for special observation devices. Depending on the colour of the laser projector, the images are created in three different planes. Holographic displays are usually used as screensavers.
Head-up display is also designated as a transparent display. These displays are applicable in various applications like Airplane, Computer games and Automobile. Many users do not need to look away from the view of their area because the device displays information on the windshield. An Organi head up display consists of the following components: a projector unit, connector and computer. The projector unit projects the image, and the coordinator redirects the image displayed by that project image, and the visual field is viewed simultaneously. The screenless computer acts as an interface between the projector and combiner (to display data). The main advantage of the visual image display is making and adding images to any size. In this category of display, multiple bitmaps can be mixed together in object mode and, in image mode, manipulation occurs. In this display system, the I files are created that contain all loaded images. EYE makes 'export project command' in the file. In EYE file, these commands provide the provision for saving any type of saved images as bitmaps. In the 'EYE' file, a general catalogue has been created to keep images browsed with 'Export Editor Command'.
Hope You Liked This Blog. Share, Comment, Subscribe And Press The Bell Icon In The Bottom Right Side For More Tech Feeds