Reality In Tech's Marketing – Do You Know?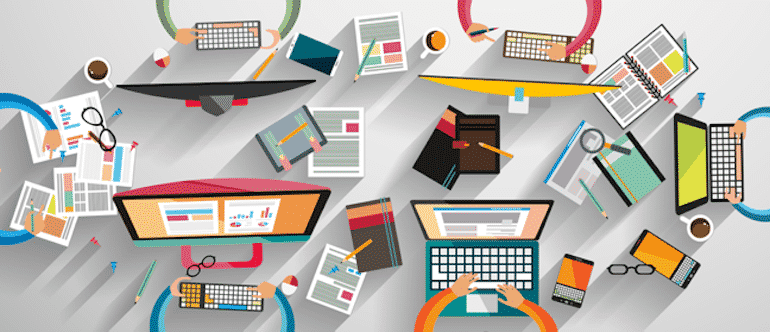 The technology is developed so fast that we also don't get the time to completely learn that technology and every technology is evolving only for one main reason i.e. to make life more comfortable and easy. Let's take the example of user interface where firstly the supercomputers were operated using buttons then after the keyboard came into existence, then after the mouse, then touch screen, then motion sensors and so on. Did you all notice that technology is evolving step by step and it was actually a reason for the tech companies to maintain or increase their market?
Let us take the example of mobile and laptop companies, the technology that has been developed such as touchscreen, fingerprint scanner, retina scanner, on-screen fingerprint scanner, flexible phones, and all others, If you think that it has been invented recently, Then you are wrong as this technology are developed almost 3-4 years ago for ex:- the on-screen fingerprint scanner technology which Vivo came up with was actually invented around 2014 where also some news went viral then the question arises that why this technology is coming to market so late ?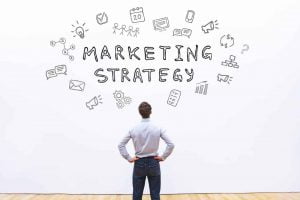 The answer to this question is that if all the invented technology is just brought up to market on a single model then after what? Then people won't buy the other models with small changes as it won't effect on their work much, due to which the market value of companies would fall down instantly and for this reason for saving their market and maintaining its product quality and their customer's companies provide technology from model to model. This marketing strategy is similar to Kaizen but it's for the self-profit while maintaining its customers. Hope you liked this blog.
Share, Comment, Subscribe And Press The Bell Icon In The Bottom Right Side For More Tech Feeds