How To Crack Any Interview Exam? – Guaranteed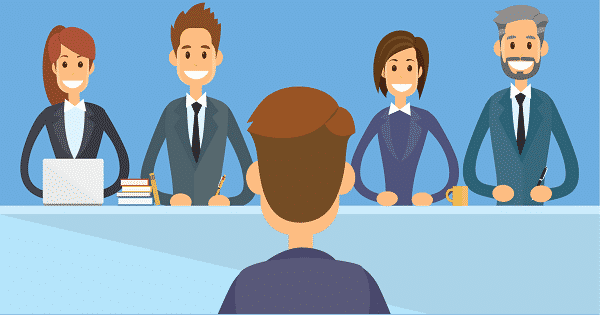 We all people daily go to different companies for interviews (interview questions)  and exams of government and we all get rejected many times and then we blame our luck and the company for the rejection but you could prove right against everyone by blaming luck and company for rejection but you could never prove it to your self. So I bring this simple techniques and steps to be followed to crack any interview exam. Please note this are steps for interview exams and not for cracking aptitude/technical exam.
We all can pass the technical and aptitude exams somehow but we all get rejected in interview exams and to overcome that problem follow the following step for guaranteed passing/cracking Interview exam-
1. Preparation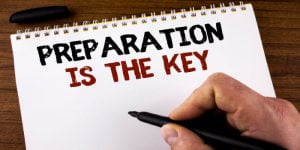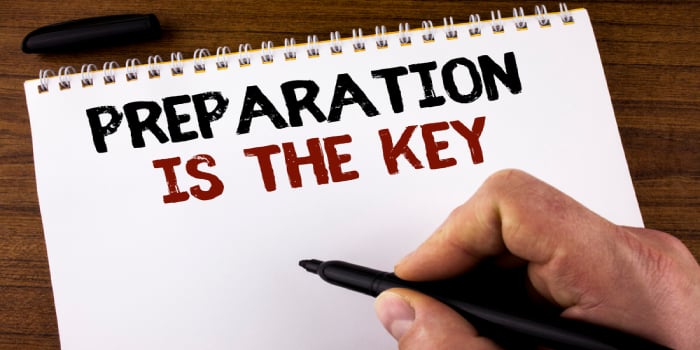 You need to prepare for the interview exam and it is the most important step but the question arises what to prepare for interview exams? As there are end number of possibilities for preparation, but for the best preparation way is to go to the complete company's profile of whose interview exam you are going to appear for, identify the company's product, its style of work, its sections, its services, its branch, its portfolio, its clients, its users in short everything about company as much as you can prepare.
2. Your role?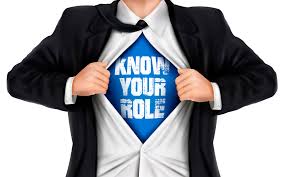 After preparation you know almost everything about the company then comes the main part in which you have to find that in what section or what designation you could fit yourself best in that company means your portfolio matching with the work of company's portfolio. It will take some analysis work as you need to find your own strength first to find your best fit in the company.
3. Confidence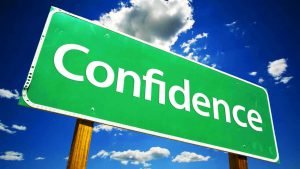 The people take this term in the wrong manner and adopts overconfidence instead of confidence if you follow the above two steps its obvious that you are more confident than other students applying for exam and it will only come if you follow the above two steps accordingly. Now the company is not interested in what you suffered in your life or what is going in your life, company just wants the profit in hiring you, you need to just prove that to the company that what's their benefit in hiring you and if you could confidently tell to the company that if you don't like my work you don't pay me my salary, that's real confidence as you know that you can make that company more profit then others.

After all the steps you follow and even if you get rejected then it doesn't mean that you are not the eligible person or you are the dumb person. It's just because the company's requirement was different than your fit in the company so they just denied you. Don't think the life is over and you have no options, just think and talk to your self that it was actually the loss of company and not mine as they rejected you, tell yourself that you tried your best and you are really proud of that as I always say that success never matters. So Never Give Up!
Hope you liked this blog and will try to follow the same.
Share, Comment, Subscribe And Press The Bell Icon In The Bottom Right Side For More Tech Feeds