3D Metal Printing – How It Is Possible?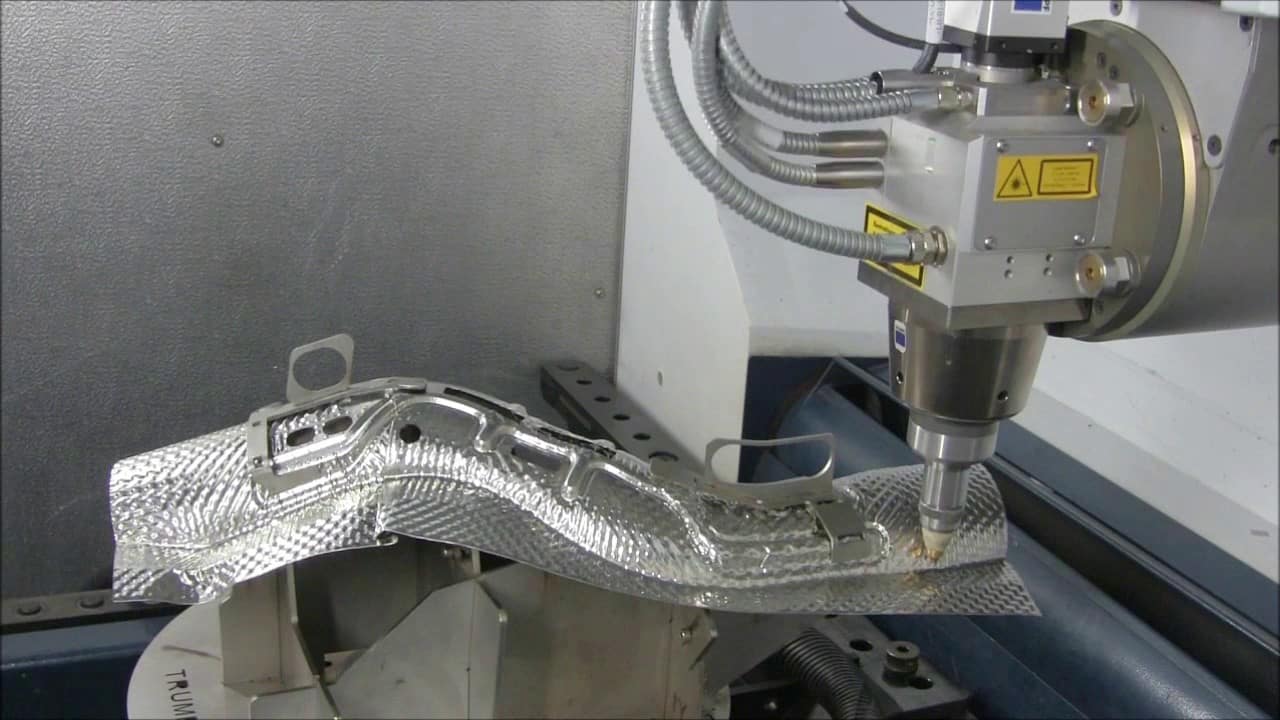 3-D printers are in great demand since the last 2-3 years as anyone could develop their own prototype and any working model such as robotic arms, toys, show pieces and many more but this all was made from plastic and the 3-D printers available are mostly for producing plastic product but now Metal printing has come in to existence due to which even products like cans, mobiles, and chips could be designed in printers as it gives the maximum accuracy with least errors as compared to another manufacturing process. Its cons are that it is time-consuming and so it could not be used in mass production.
While 3-D printing has been around for decades, it has remained largely in the domain of hobbyists and designers producing one-off prototypes. And printing objects with anything other than plastics, in particular, metal has been expensive and painfully slow. Now, however, it's becoming cheap and easy enough to be a potentially practical way of manufacturing parts. If widely adopted, it could change the way we mass-produce many products. In the short term, manufacturers wouldn't need to maintain large inventories they could simply print an object, such as a replacement part for an ageing car, whenever someone needs it.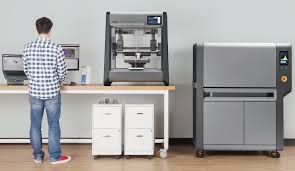 In the longer term, large factories that mass-produce a limited range of parts might be replaced by smaller ones that make a wider variety, adapting to customers' changing needs. The technology can create lighter, stronger parts, and complex shapes that aren't possible with conventional metal fabrication methods. It can also provide more precise control of the microstructure of metals. In 2017, researchers from the Lawrence Livermore National Laboratory announced they had developed a 3-D-printing method for creating stainless-steel parts twice as strong as traditionally made ones.
Also in 2017, the 3-D-printing company Mark forged, a small startup based outside Boston, released the first 3-D metal printer for under $100,000. Another Boston-area startup, Desktop Metal, began to ship its first metal prototyping machines in December 2017. It plans to begin selling larger machines, designed for manufacturing, that are 100 times faster than older metal printing methods. The printing of metal parts is also getting easier. Desktop Metal now offers software that generates designs ready for 3-D printing. Users tell the program the specs of the object they want to print, and the software produces a computer model suitable for printing.
Hope You Liked This Blog. Share, Comment, Subscribe And Press The Bell Icon In The Bottom Right Side For More Tech Feeds
How This Works:-